This event has already occurred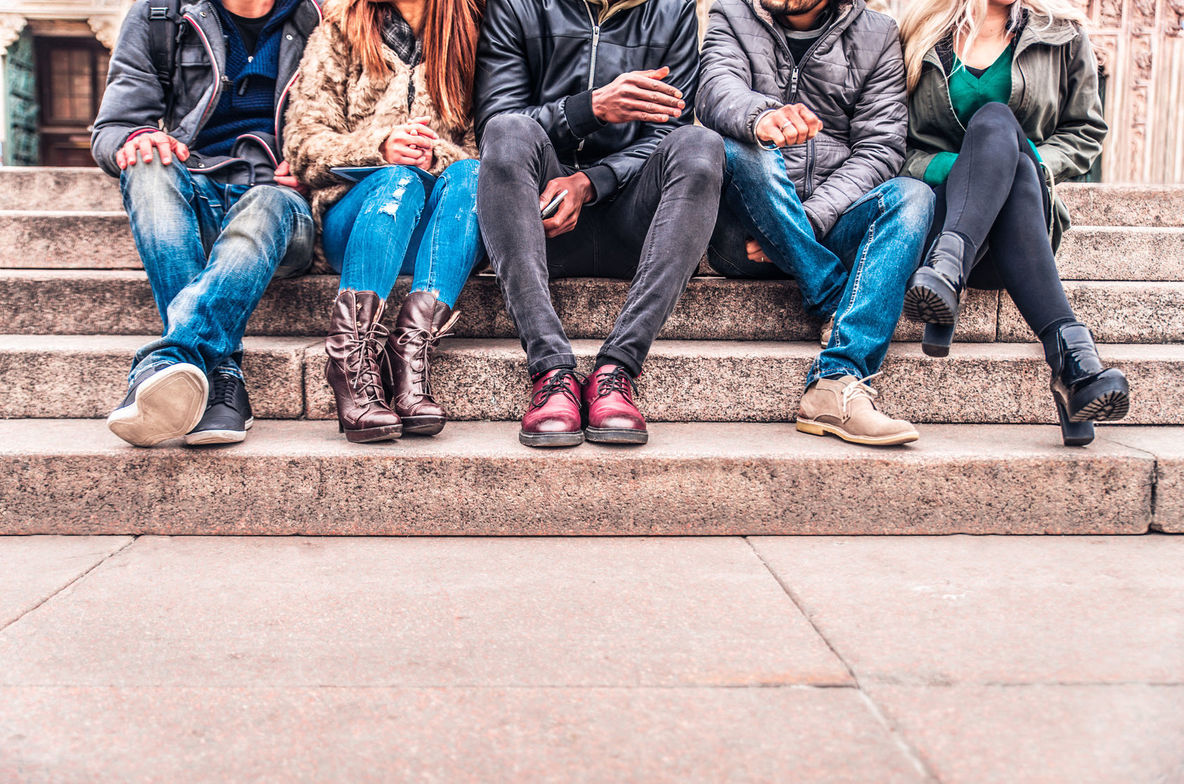 Save to your Calendar
We are proud to continue offering Youth Group programs while COVID-19 social distancing protocols are in place.

Each week, we host an safe and secure evening of games, discussion and connection with our youth on Tuesday nights from 7pm to 8:45pm. The youth program alternates content between Bible study and YoungLife Club nights.
Please contact youth@lakecountrychurch.com for more information and access to our Zoom meeting hangouts.