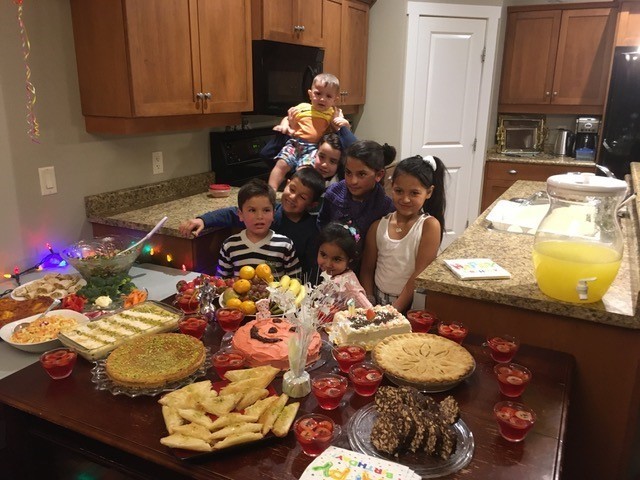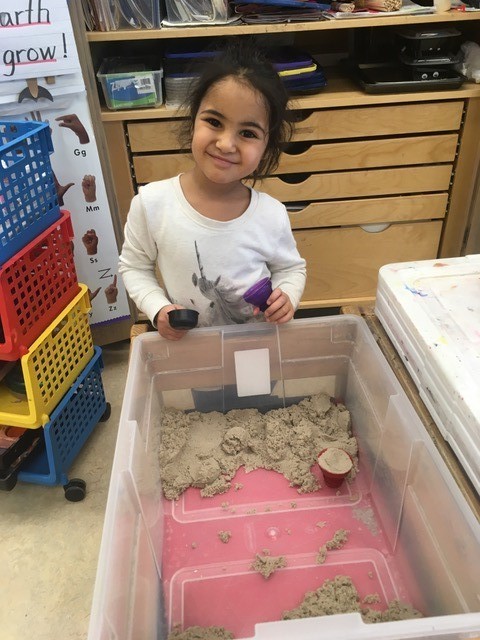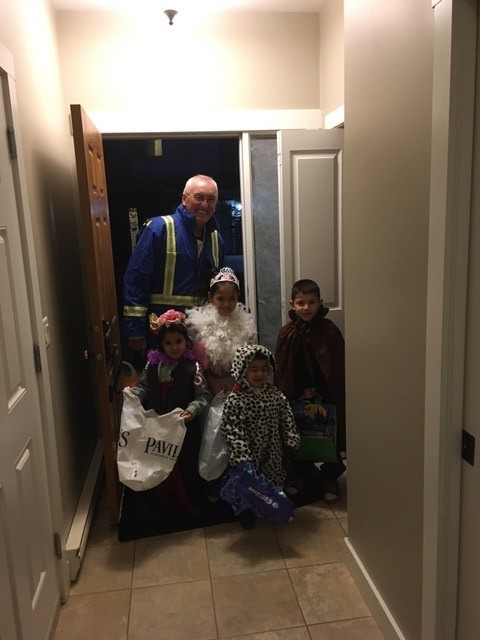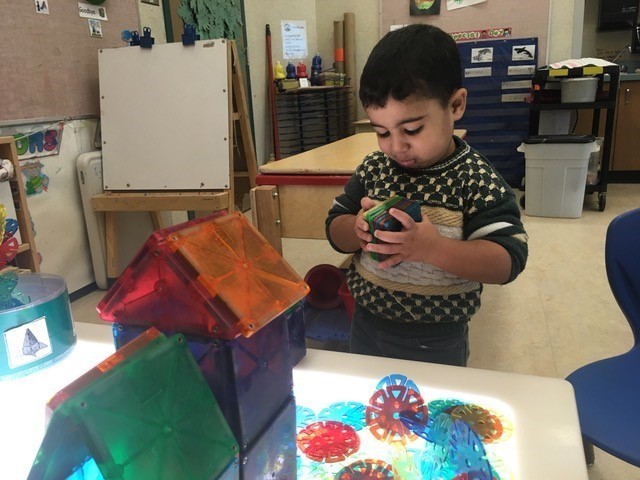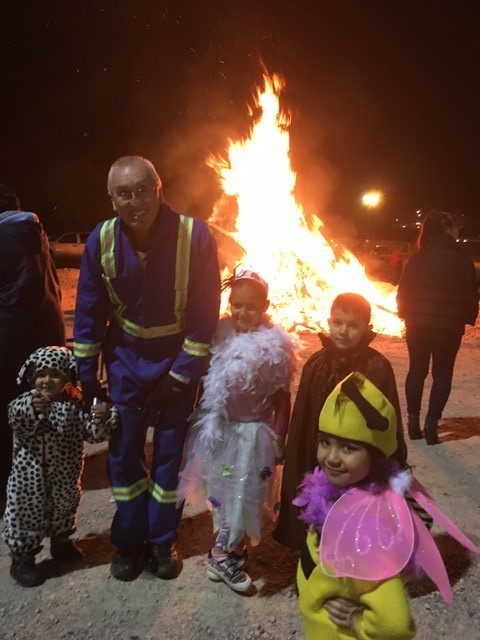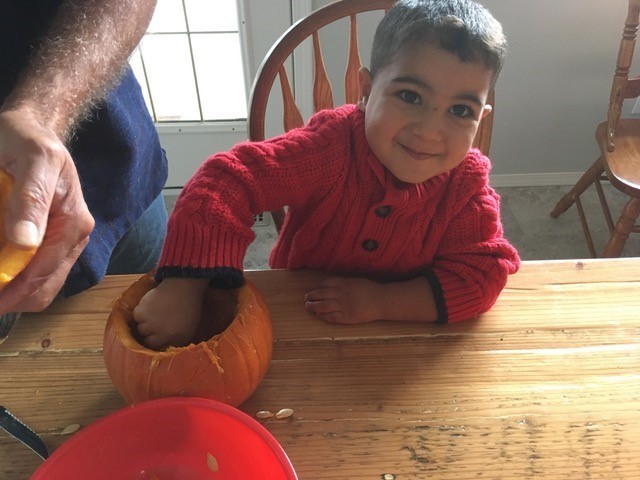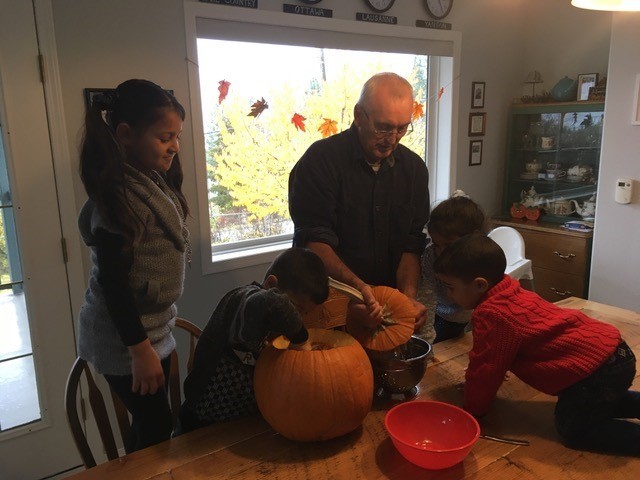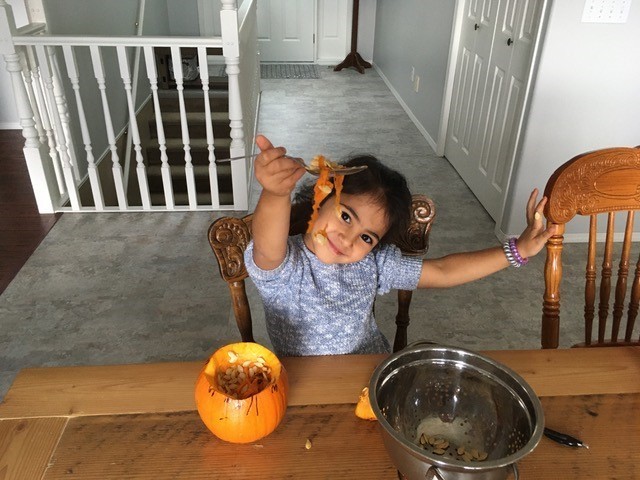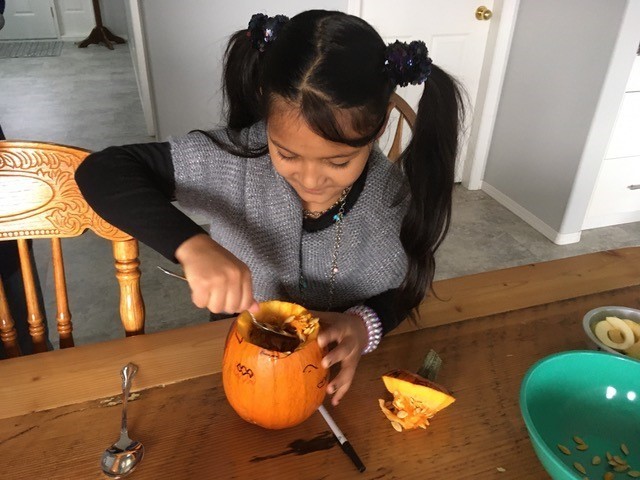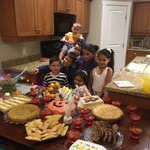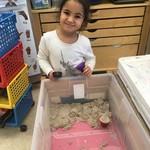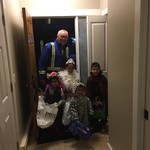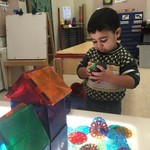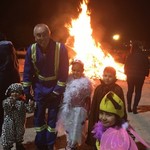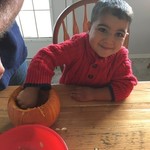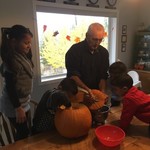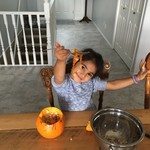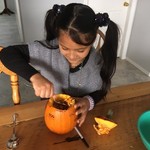 Apple crisp, pumpkin carving, trick or treating, Lake Country bonfire, Remembrance Day ceremonies; it's been a busy fall for the AlYaseen family.
Mariam and Abdallah are doing very well in school. Maysam and Ahmad enjoy going to Strong Start. Marwa and the 3 youngest children are making friends and learning English every week at the Play Café, at our church, and the Mother Goose program at the Boys and Girls Club. Yaseen just graduated from Level 1 English to Level 2. Both he and Marwa are working very hard at learning English. He hopes to have his driver's license very soon.
We would like our family to learn to skate and participate in the free skating events here in Lake Country. Do you have used skates, sizes 6 &10 (young children), 1 & 2 (older children), women's 9 and men's 9? No toe picks please. Contact Jacquie here if you have skates.