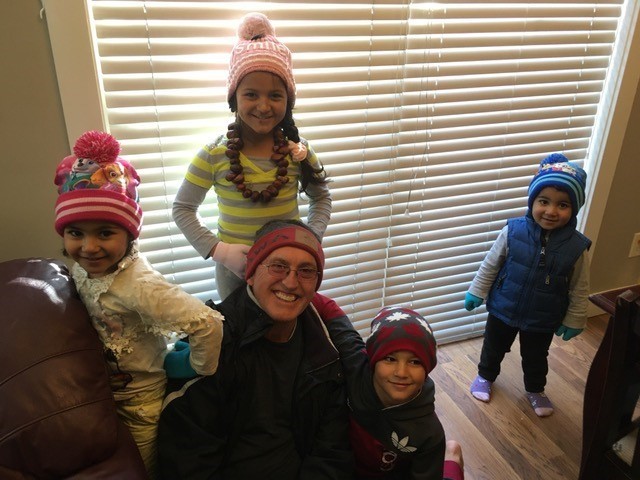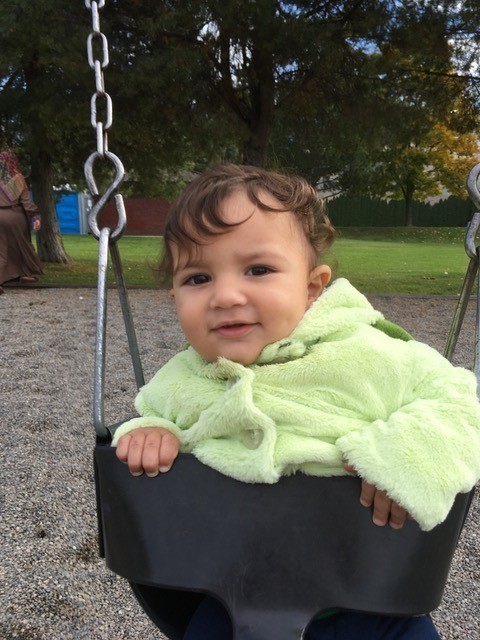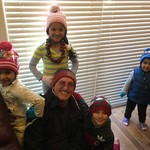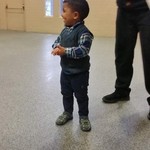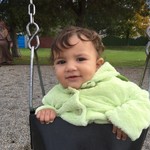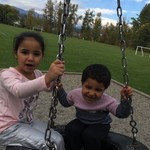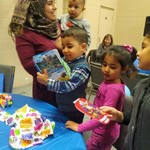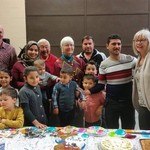 A short update on the Al Yaseen crew:
Great news! After much back and forth, Marwa and Yaseen will receive the ID that they need. We also just received word that Yaseen has been approved to receive his license.
These two special requests:
The AlYaseen's are looking for someone with a truck that could help them move some furniture. One couch to the dump, one hopefully to MCC and then a pick up of 2 couches from their sister in Kelowna and taken to their house. Yaseen will have to find men to help him move them.
The AlYaseen family eats pita bread as a staple food at almost every meal. It is much cheaper in Vancouver than in Kelowna. We are looking for someone travelling to Vancouver in early December who could pick up the bread for them.
Can you help? Contact Jacquie here.