April 18 - 21, 2019
6:00 pm
This event has already occurred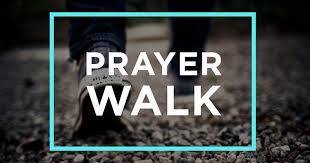 We are remembering and celebrating Easter Weekend in these three ways:
a) 7pm Thursday Evening Prayer Walk Around Lake Country - Meet at LCA Facility or your assigned location.
b) 7pm Good Friday Remembrance Service - Winfield Community Church, 9460 Glenmore Road. Remembering Jesus' Suffering. Approaching Darkness.
c) 10am Easter Sunday Celebration - Guest Worship Leader Jon Buller joins us as we celebrate the Resurrection of Christ!
More exact details to come re: Thursday's Prayer Walk. Our hope is to literally encompass (encircle) all of Lake Country.