This event has already occurred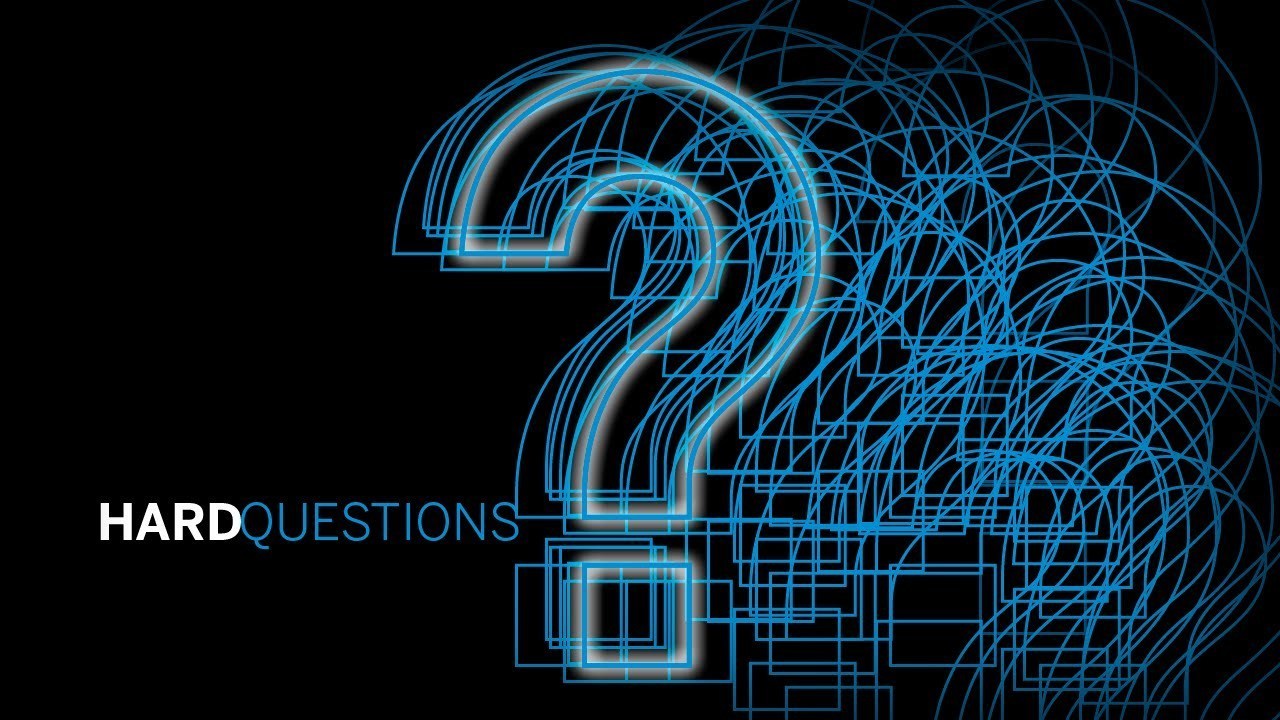 Save to your Calendar
All you need is a computer, a Bible and access to internet.
The goal of this class is to learn how to confidently study and understand the Scriptures and how to dialogue in healthy ways about different interpretations and perspectives.
The class on October 29th is to make sure everyone has the techinical part of Zoom taken care of as well as getting an overview of what we will be studying.
First Study: "How Can a Loving, Just God Condemn Someone for Eternity?"
To apply for this class click here.