This event has already occurred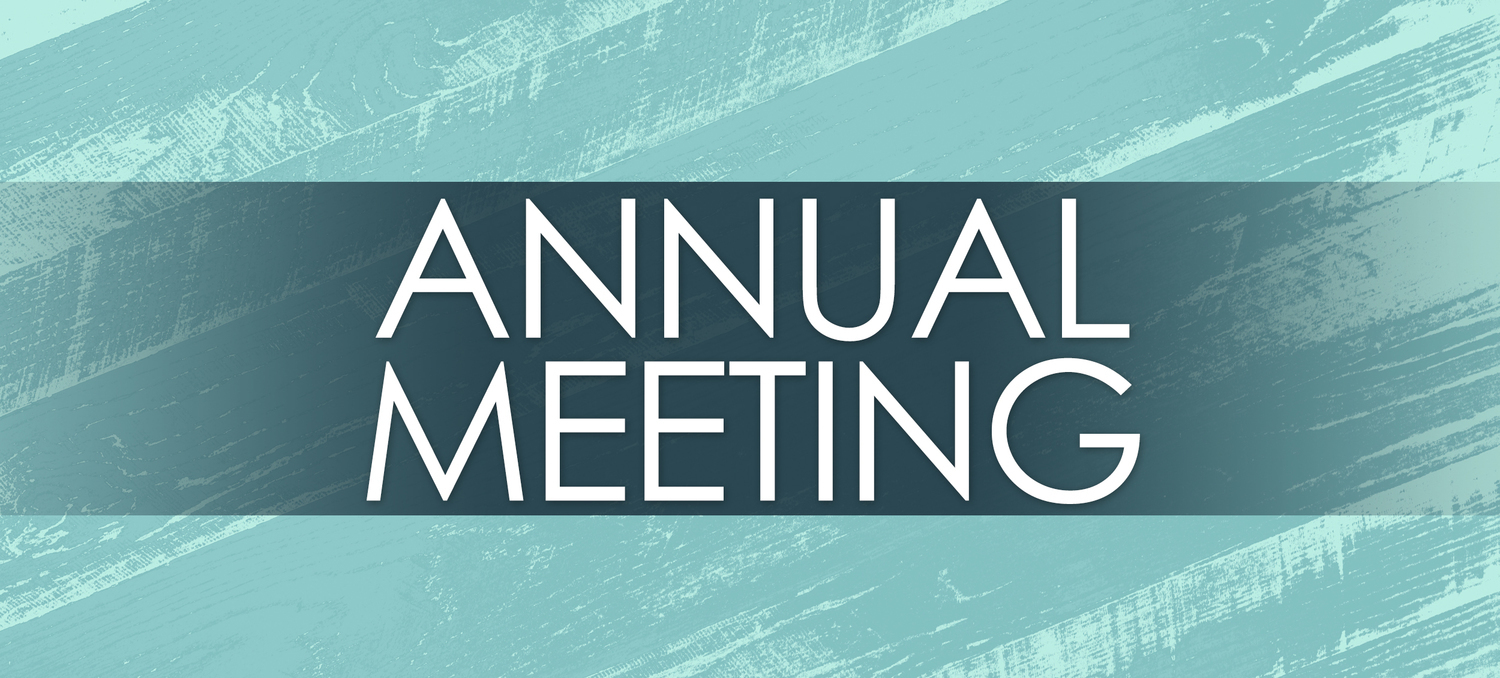 Save to your Calendar
Please Mark Your Calendars!
This is an important day for LCA because along with celebrating another ministry year, our members need to make a special resolution to update our Constitution as well as vote to adopt new Bylaws in order to come into compliance with the new BC Societies Act.
The Annual Ministry Meeting (AMM) and Celebration of Voluntary Service will be occurring Sunday, 2 June. We will acknowledge ministry leaders and helpers during the service, followed by a potluck lunch and the AMM. Members: please plan to be there!
Everyone is welcome.

Potluck Lunch: please bring something to share.
The most important information can be found below in the document called, "Annual Membership Report 2019 final."
Other documents are mentioned within the Annual Report and are below for those of you who really want to dig in!
Thanks everyone.